Welcome
WADDTech is a fast growing IT Services and Technology Solutions Provider. We are staffed by IT professionals with a wide array of experience in computer services.
Since we opened the doors in 2013, Waddtech has become a respected company. Our experience, knowledge, methodologies, tools, and skilled computer consultants have delivered projects to our numerous clients in Pune and surrounding states. We are currently serving customers in public. If you are looking for a way to reduce your IT costs and become more productive, we can help!
Our experts are trained in many important areas of Information Technology which allows us to effectively maintain almost any computer environment. By providing scalable IT solutions and professional consulting services, Waddtech strives to drive down costs for your organization.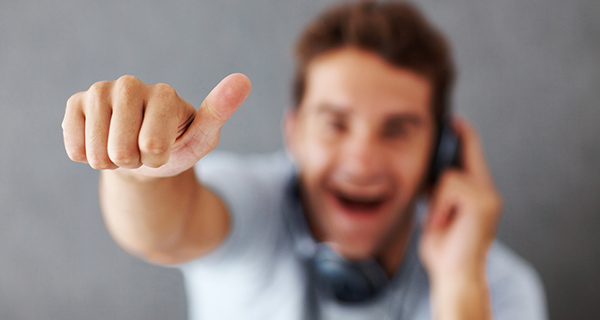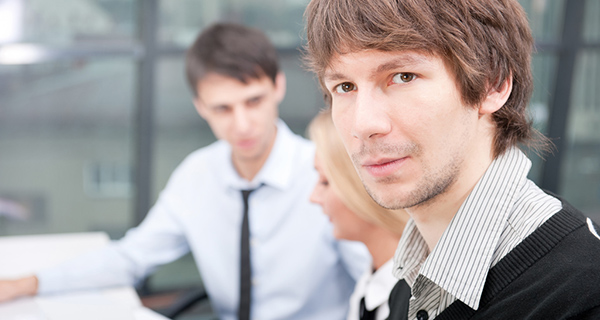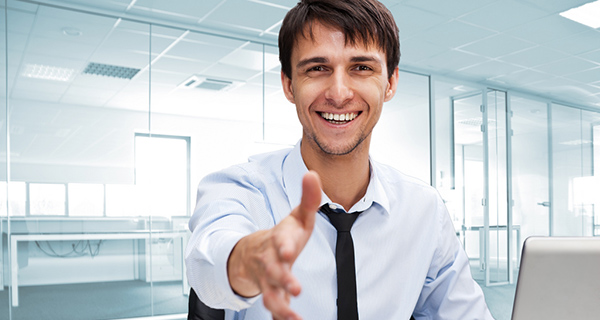 Our Skills
Web Technology
Mobile Application
Technology Consultancy
LAN Based Application
Support
About us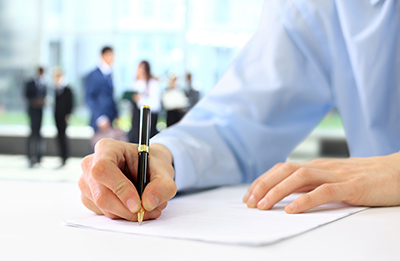 Our clients love working with us because we approach every engagement with respect for their business and established processes. We adapt seamlessly to accommodate the needs of the companies we partner with.
We envision a cleaner, intelligent world, sustainable and efficient. We provide technologies that help our customers succeed in the marketplace, such that the products our customers produce are of high quality and improve the state of the industries we serve.